So we are back again with yet another d3 exploit. Brought to you BEFORE it is nerfed. So try it out while you can, because d3 exploits like this will not last long.
This exploit talks about how you can get a barbarian to stun a mob for 2.5 seconds…. FOREVER. Yes that is right, it keeps stunning the mob over and over basically rendering it impotent.
Rather than give you step by step this time, we are going to give you a video showing you exactly how to reproduce it, and how you can use it for your own benefit.
Remember, we here at xunleashed, bring you all the latest diablo 3 exploits BEFORE they are fixed.
As promised, here is the video showing the exploit off.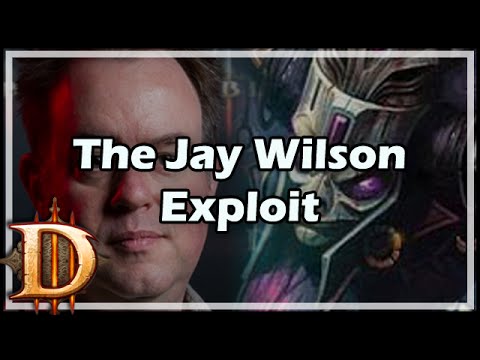 If you have any problems or questions, please post them in the comments box below.
And remember, check back often for more!